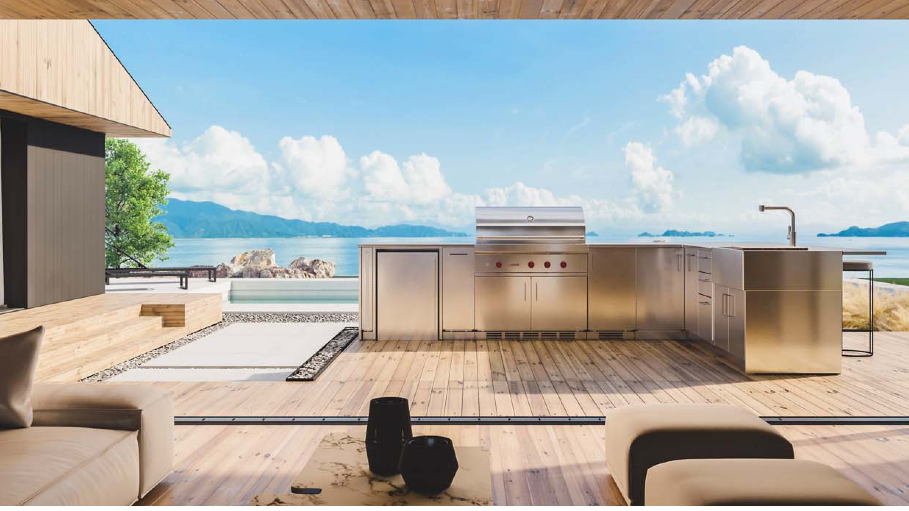 Outdoor Living
It's time to take it outside
At Home Refinements by Julien, we have been under the spell of stainless steel since day one, and so we are experts at putting it to new uses, like creating outdoor kitchens that offer a brand new way to connect with nature as well as friends and family.
Indoor Living
Exclusive Distinction
At Home Refinements, we believe your kitchen should reflect your lifestyle. It's the fundamental principle that guides us as we develop our sinks, faucets, and accessories. Our ultimate goal is to create synergy between work stations and users.